A Review from Florian Urmetzer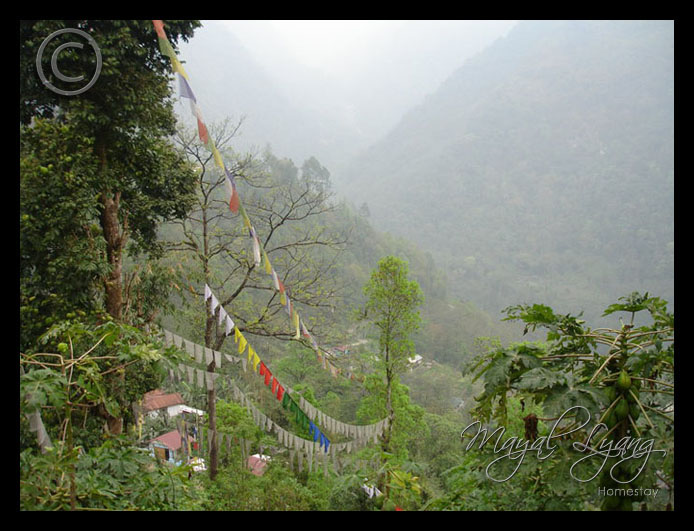 A review
(April, 2010)‎
An absolutely unique place! I have stayed there for four nights and want to go back there as soon as possible! Do not expect luxury, but expect to be taken through nature, which is the most beautiful!
Expect to meet the nicest people you have ever met!
Expect to meet a place that you wish yourself back to any time!
- Florian Urmetzer from Germany