A Letter from Yogitha Sanjay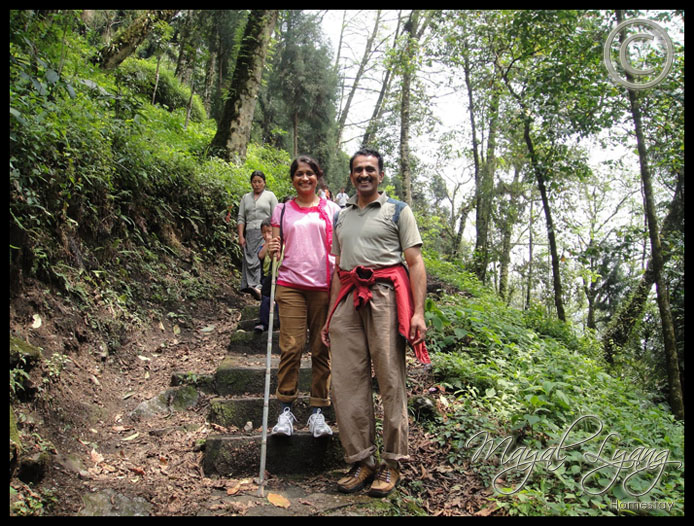 A letter
(April, 2010)‎
Hi Gyatso,

We really enjoyed our stay in Sikkim. Its so wonderful with its breath taking mountain ranges. Clean and refreshing nature. Vegetation is abundant, unspoiled - an ecological delight.

Our home stay was very comfortable. The cordial hospitality always made us feel as we were in our home. Any visiting team would cherish for long, the local tribals, their innocence and rich culture. Sikkim is a wonderful tourist heaven with back drop of the GREAT HIMALAYAS, which is an everlasting inspiration to human beings.

Thank you Gyatso for arranging such a wonderful trip for us. You are a great tour organizer. We are really greatful to you.
- Yogitha Sanjay from Mysore, Karnataka
E-mail: This e-mail address is being protected from spam bots, you need JavaScript enabled to view it